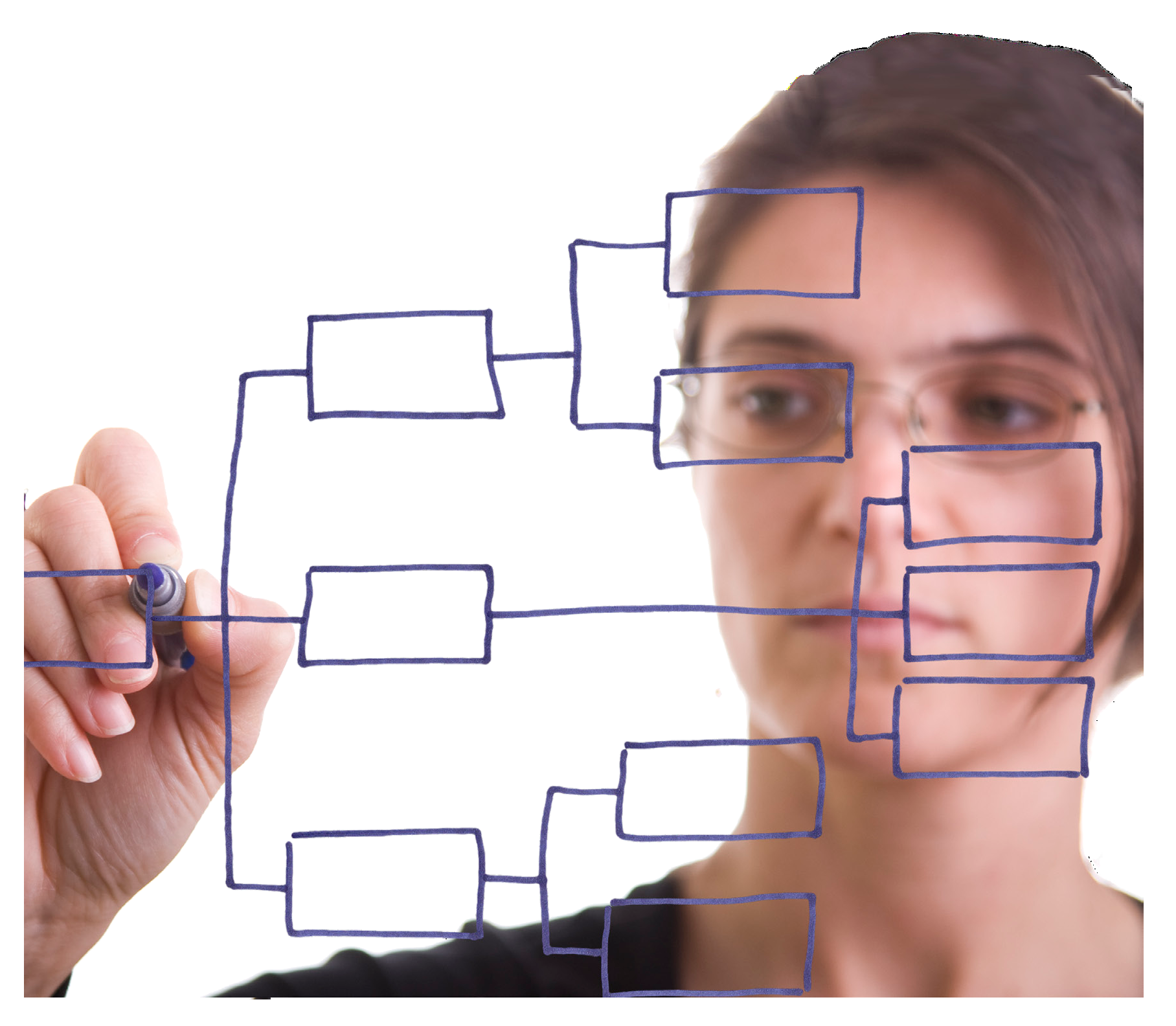 Planning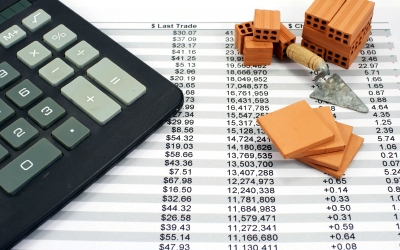 Cost Effective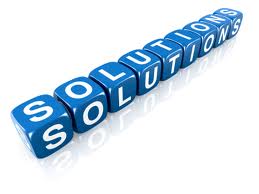 Solutions
SERVICES
Aspire Construction Management provides a full range of construction project management services to building owners, developers, and lenders.  We work on a per project basis or an as-needed basis.  Services are customized to suit customer's unique goals, needs and budget.
Aspire provides the leadership and management to get projects done.  With a constant focus on our customer's goals, we develop and implement creative ways to lower costs, improve quality, and finish faster.   We work to make project outcomes predictable and eliminate surprises along the way.  Our pre-construction and planning work sets the plate for construction.  Pre-construction is the time when the largest positive impacts to costs, quality and schedule can be made.   Construction stage services ensure the plan is carried out effectively all the way through project completion.  Regardless of which of our services are needed, Aspire is passionate about making our customer successful!
Click on any service below to learn more.