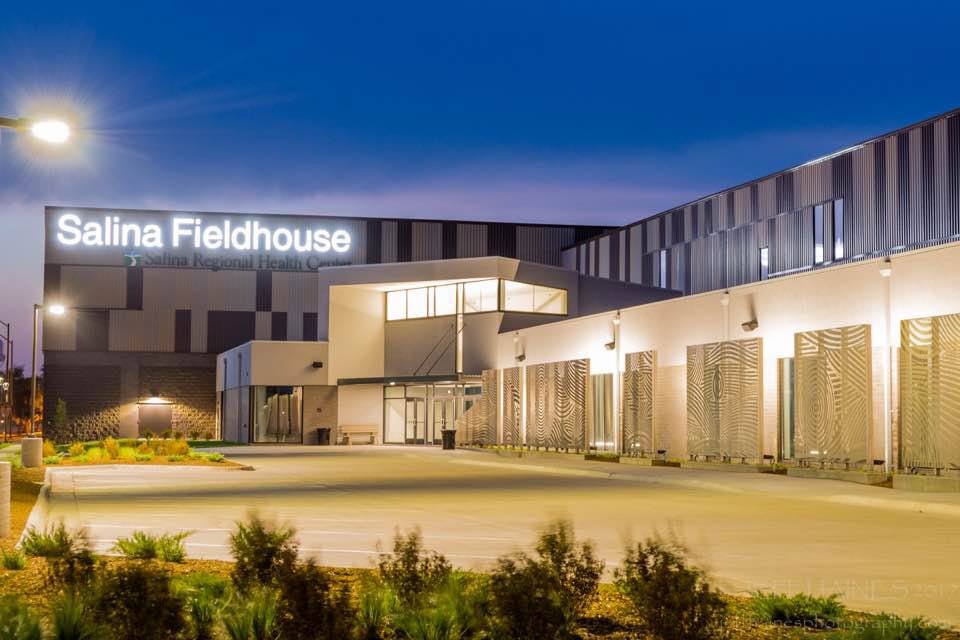 Selina Field House
Aspire led the preconstruction of this $11 million dollar project.
Our role was comprehensive and included budgeting, value engineering, schedule development, selection of the design team, constructability reviews, and design management.
In addition to a functional building, customers need fiscal prudence, a reliable schedule, and exceptional quality. Our pre-construction methods are designed to achieve each without sacrifice for the other.
Pre-construction is when decisions are made that have the greatest influence on a project's long-term success. We refer to pre-construction as the IMPACT PHASE of a project. Our thorough pre-construction services drive many of our repeat customers to consider Aspire exclusively.
We believe a project's ultimate success is measured over many years and the foundation of a successful project is a solid Pre-Construction/Impact Phase assessment.
Areas of Pre-Construction Expertise